The aluminum frame for the camcorder is a device that keeps the camcorder at a set distance from the desk. The camera is placed perpendicularly and film the tiny items that are placed under it. I use it to shoot videos with the Arduino.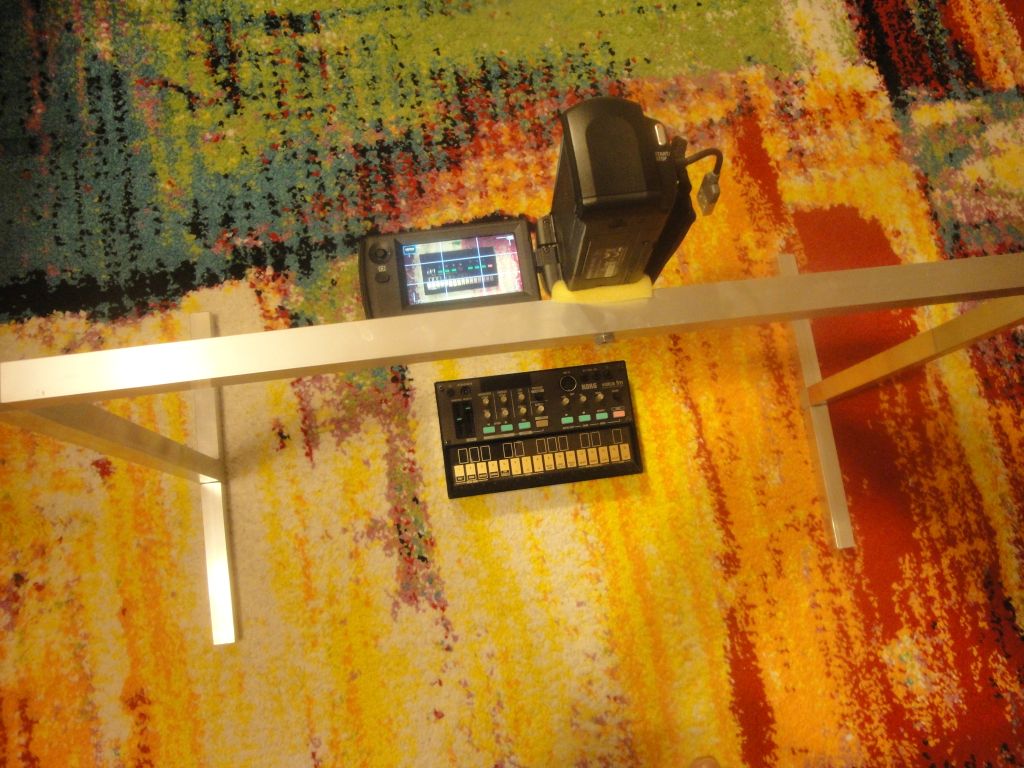 Articles
The articles describe the construction of the aluminum frame.
Video
The video is on YouTube.
03.10.2018
---