Stránky / Nezaradené stránky /
Korg Volca is a series of Korg synthesizers. I put it here because every synthesizer has a MIDI input and I would like to write some articles about MIDI control using the Arduino. Of the whole series I have only Korg Volca FM, but because the price of these synthesizers is very favorable, I will probably have more.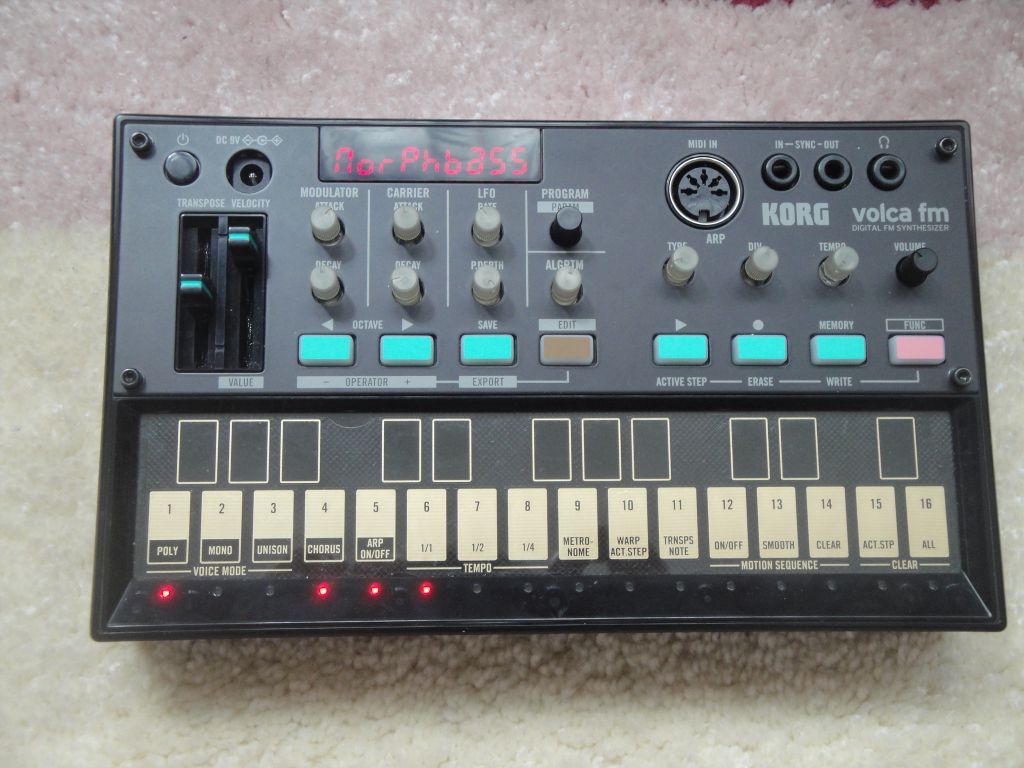 List of synthesizers
Volca Keys
Volca Beats
Volca FM
Volca Bass
Volca Sample
Volca Kick
Volca Modular
Volca Drum
There is a mixpult to these synthesizers.
Articles
Articles about synthesizers and Arduino.
02.02.2019
---